Well, well, well...
I've missed you all! It's the end of the semester for me and a student skipped my final yesterday, so yeah...
YES. I've been slacky lacky in updating this blog lately, but it is finals time, holiday travels, deep cleaning city and grading papers. Lots of damn papers.
I love Christmas time and can't wait for Harper to experience it this year. So today I'm linking up with my karaoke queen Holly and Jake along with every other blogger on Earth with their Christmas Finish The Sentence linkup!
Join in and follow the link to read the other post.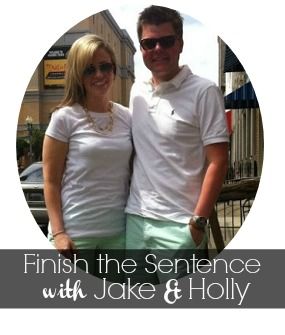 1.
My favorite Christmas was.... (as a kid) when I got the He-Man Greyskull castle. I was a huge He-Man action figure fan when I was a kid along with Ninja Turtles. But I remember getting this and playing with it so much!
(As an adult) It will probably be this year. Harper is 2 years old now and will really enjoy getting her presents!
2.
The worst Christmas I had… the Christmas wasn't bad, but my Grandpa died a few days after Christmas a few years ago, so sometimes I associate Christmas with loosing him.
3.
That one gift that made me scratch my head and say, "Hmmmm" was... THIS.
The mother-effing sheet music to "My Heart Will Go On."
4.
One year I
.... got an entire box with of socks with a monster doll in it because I told my mom all I wanted that year was an big box full of socks, because the "Sock-Monster" lives in our house and eats all the damn socks. I love that gift so much!
5.
I think the worst gift to give is.... clothes because it's such a personal thing and the sizes are always wrong.
6.
At Christmas time I typically.... love watching Christmas movies! We seriously watch our list over and over!
7.
Typically, family Christmas.... is fun for the first day, then I'm ready to just be home with Jennifer and Harper.
8.
If I could change one thing about the Holiday season.... it would be
9.
It is so hard to buy for... my Dad. It's always something with guitars, woodworking or tools that I never see him use after Christmas. But he is retiring this year, so he will have alot of time to actually do some of the things he wants. His gift this year he will love!
10.
My favorite Christmas tradition is... the new ones we are starting with Harper about gifts and donating her old toys to people that need them and then Santa replacing them with new ones each year.
HAPPY HOLIDAYS!!
-TB